Tornado Plumbing & Drains: A reliable team of experts chosen by people like you
Here at Tornado Plumbing & Drains we work hard to fulfill all your plumbing needs. We offer the waterproofing, drain and plumbing service in Toronto and GTA. Moreover, our best plumbers use only high-quality materials and all of our work is under warranty.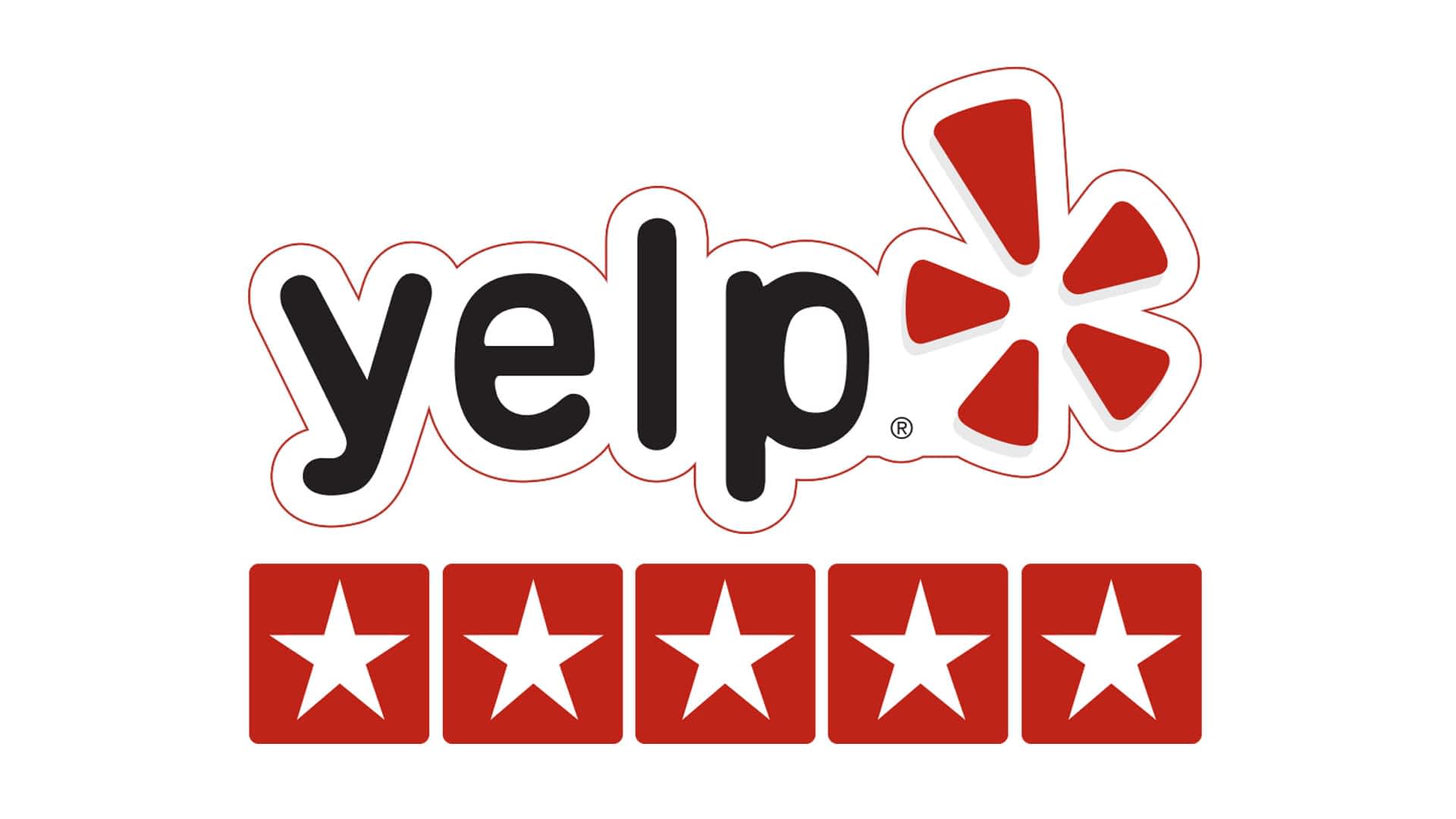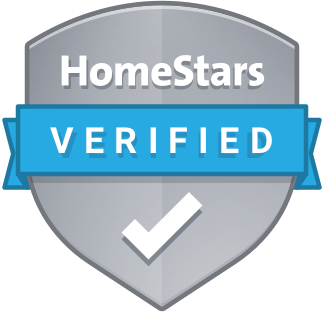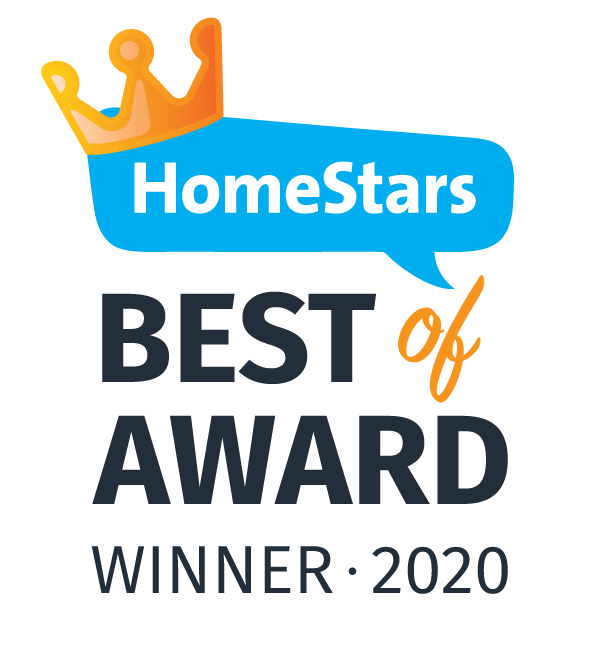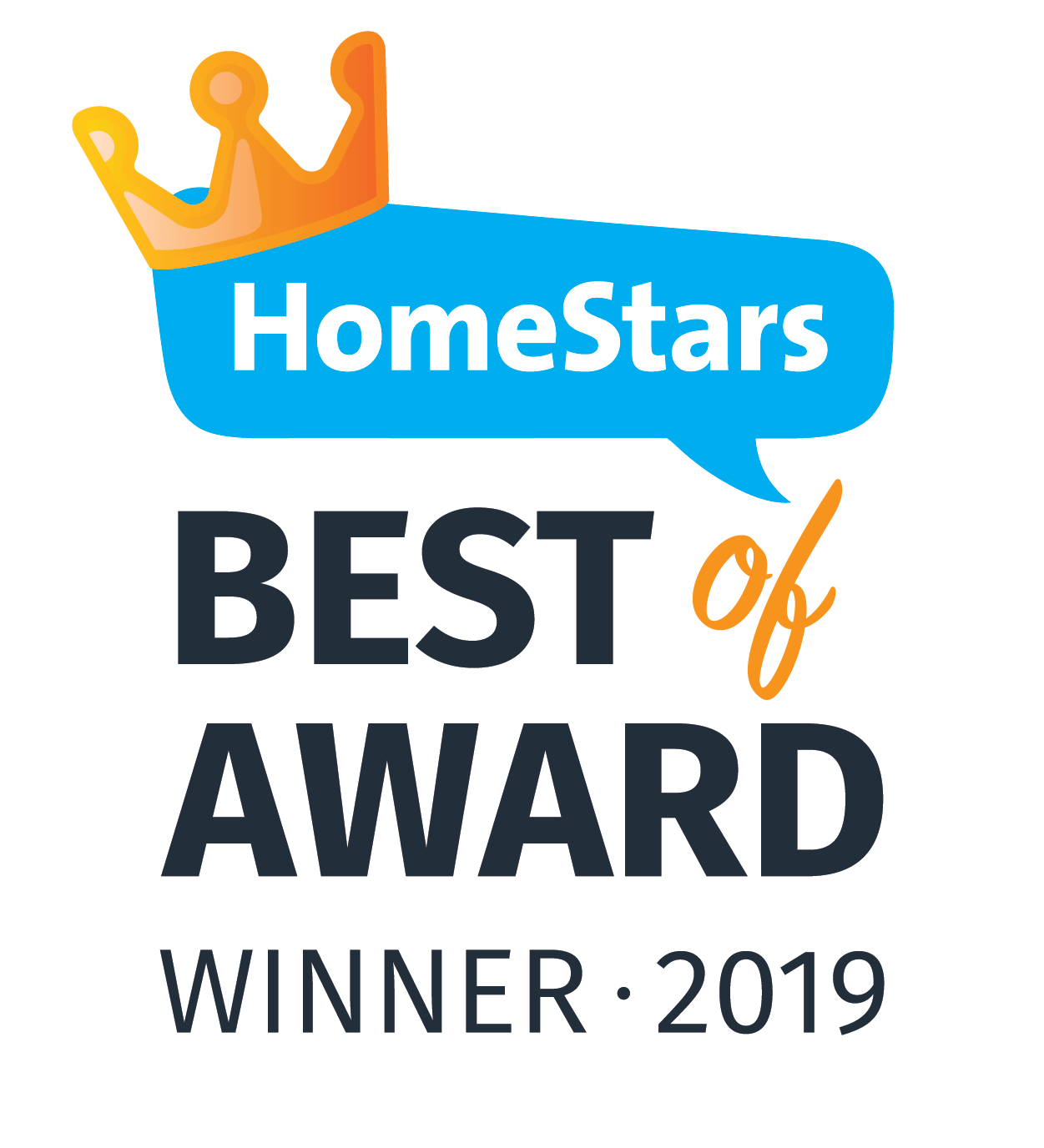 Our Company Mission
Knowledgeable professionals
Tornado Plumbing & Drains is using the most recent plumbing and waterproofing technologies. We ensure your plumbing work is done efficiently and with the best quality. You'll get free estimates and competitive rates. Finally, we help our clients get city rebates for installing back water valves and sump pumps.
Various Services
Our services include clogged drain, fixing pipe bursts, plumbing repairs and renovation, backwater valve installation, concrete works, water service and repairs. We also do, drain camera inspections, drain snaking, hydro jetting, underpinning, foundation crack repair, drain cleaning services and other waterproofing & plumbing works. If you need 24 hours plumbers, our company are ready to help with the following plumbing problems: dripping faucets, burst frozen pipe, unclog your kitchen sink.
Licensed and Insured
We own a plumbing license and drain contractor license, please find the license number at the bottom of the page. Our insurance covers up to $2,000,000 worth of damage so you rest assured you are covered in case of an accident.
We book appointments at your convenience. Also, 24 hour emergency service is available. You're sure to get the job done with Tornado Plumbing!
Guaranteed solution to your home repair and maintenance needs
Our uniformed technicians are fully insured professionals. We arrive on time in uniform and a marked van with the tools to complete the job right.
Yes, We're Local! Tornado Plumbing & Drains is locally owned and operated in Ontario, Canada.
Reliable and Trusted Plumbing and Drain Service
Ready to schedule your service?
When you hire us for our services, you know you're getting highly qualified professionals who have the expertise and experience to make sure your project is done properly and on time
How to contact us
If you've got questions or ideas you would like to share, send a message. For anything more specific, please use one of the addresses listed below.
Looking for more information?
Tornado Plumbing & Drains (Tornado Plumbing and Drains), main drain, clogged drain repair Toronto, drain service Toronto, plumber Etobicoke, plumber Newmarket, plumbing contractors Toronto, plumbing Toronto, Homestars Toronto plumber, plumber near me, drainage contractors Etobicoke, drain cleaning Etobicoke, clogged drain Etobicoke, plumbing contractors, drain plumber, clogged drain repair Toronto, Toronto drain service, drains Toronto, drainage contractors Toronto, drain service Scarborough, clogged drain repair Etobicoke, drainage contractors, plumbing contractor Toronto, Etobicoke drain cleaning, drain pipe cleaning Toronto, plumbers Etobicoke, drain cleaning contractors Toronto, waterproofing company gta, Emergency Plumber Near Me. Basement waterproofing comtractors, Drain Cleaning Near Me, Commercial Plumber Near Me.