May 30, 2020
The floor drains are often overlooked when they do not cause any trouble. Though, it is not correct.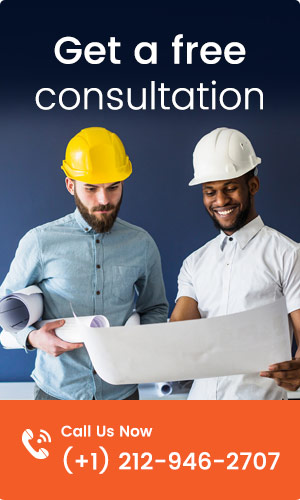 Instagram Photos
Instagram did not return a 200.
Latest Tweets
Some people die at 25 and aren't buried until 75.
We are born crying, live complaining, and die disappointed.