Get a quote. Fix your plumbing problems. Be fully satisfied.
Plumbing is easy with Tornado Plumbing & Drains. Compare ways to solve your plumbing issues, and save money. We care about you, your home, and the work we do. See all cities where Tornado is.
Choose a plumbing services in Toronto & GTA
Installations and Replacements
Bathtub Installation
Kitchen Faucet Installation
Main Water Line Intallation
Outdoor Spigot Installation
Plumbing
Plumbing for a Bathroom Remodel
Plumbing for a Kitchen Remodel
Leaky Faucet Repair
Main Water Repair
Unclog Kitchen Sink
Unclog Main Sewer Line
Unclog Toilet
Sump Pump Installation
Toilet Installation
Repairs and Maintenance
We're specialist and we love what we do
Tornado Plumbing & Drains is a full service company offering plumbing solutions from start to finish. Our staff has been operating on Toronto & GTA for ten years.
We have been doing superb emergency repairs in Toronto & GTA for many years.
We provide installation and renovation plumbing services to help you get rid of worries about the comfort and safety of your home.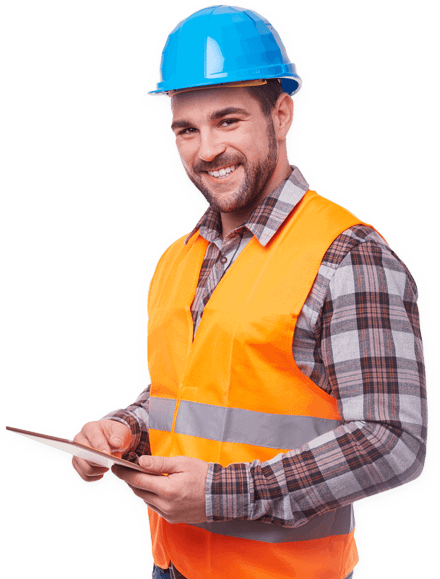 Solve your plumbing issues may be easier than you think
Our plumbers are professional, well-trained, insured, and licensed. We are reliable and considerate, so you will get a pleasant and useful experience while hiring us. We can show you in advance what to expect.
Plumbing
Because of the various projects they handle, you will find that plumbers charge a wide range of associated costs for their services.
Main Water Line Intallation
We focus on offering you excellent customer service and quality work. Contact us today.
Unclog Toilet
The average cost to unclog a single clog in the main sewer line is $000, with multiple clogs costing about $000.
Plumbing
The Tornado Plumbing & Drains Company is an established and respected provider of any kind of plumbing service. It is worth mentioning that any level of work complexity is maintained here with flying colors. The company deals with the installation of various appliances for water supply, waterproofing, and sanitation. Its technicians can also install such types of sanitary facilities and devices as toilets and bidets, showers, and whirlpools. It can also be the expensive equipment or appliance ordered specifically and individually by clients.
Individual requirements, needs, and situations of every customer are a priority for all the experts from Tornado Plumbing & Drains. We focus on transparency, honesty, high quality, and friendly attitudes in providing our services. This approach has made Tornado Plumbing & Drains immensely popular among all the property owners in the vicinity. They consider us to be their first and best choice without any doubts. Both our commercial and residential clients are equally satisfied and happy about our services.
Get in Touch
If you've got questions or ideas you would like to share, send a message. For anything more specific, please use one of the addresses listed below.
Main office:
45 Chauncey Ave, Unit #1,
Etobicoke, M8Z 2Z2
Find Us on Map
Our Email
info@tornado-plumbing.com
Let's Talk About Your Project
After we get some information from you, we'll set up a time to discuss your project in further detail.