Drains: Get a quote. Fix your drain problems. Be fully satisfied.
Plumbing is easy with Tornado Plumbing & Drains. Compare ways to solve your drain issues, and save money. We care about you, your home, and the work we do. See all cities where Tornado is.
Choose a drain services in Toronto & GTA
Drain Repairs
Drain Installation
Drain Unglogging
Drain camera
Backwater valve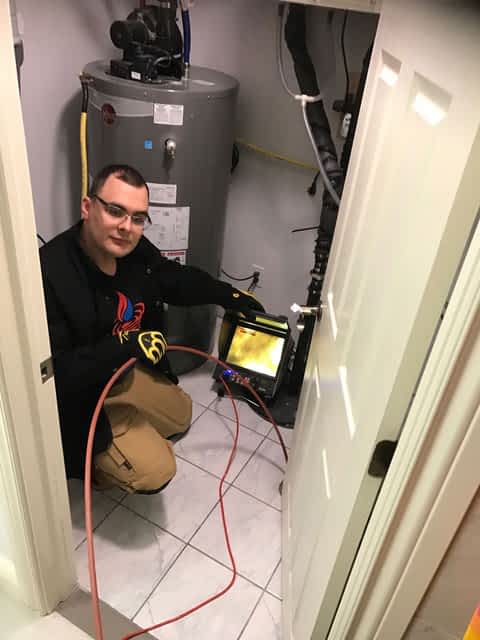 We're specialist and we love what we do
Tornado Plumbing & Drains is a full service company offering plumbing solutions from start to finish. Our staff has been operating on Toronto & GTA for ten years.
We have been doing superb emergency repairs in Toronto & GTA for many years.
If you encounter the severe and urgent issues with blocked, stopped-up, or clogged drain pipes in Toronto, address them to the Tornado Plumbing & Drains Company. We can fulfill quite quick and reliable sewer and drain cleaning services that are required.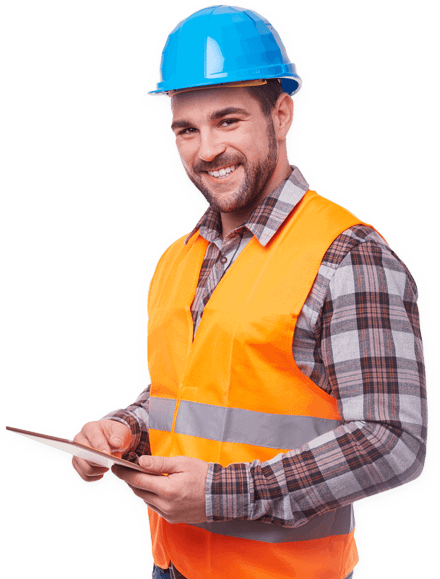 Solve your plumbing issues may be easier than you think
Our plumbers are professional, well-trained, insured, and licensed. We are reliable and considerate, so you will get a pleasant and useful experience while hiring us. We can show you in advance what to expect.
Drain Services
How much you pay will depend on the type of plumbing fixture that's clogged and how hard it is to access it.
Drain Repair
We focus on offering you excellent customer service and quality work. Contact us today.
Clogged Drain
The average cost to unclog a single clog in the sewage pipes is $00, with multiple clogs costing about $000.
Drain
The Tornado Plumbing & Drains Company is your universal and multi-faceted plumbing service provider dealing with drainage systems and cleaning-out sewers, and whatnot. Our great benefit is the huge amount of expertise in commercial plumbing provided by experienced and well-trained specialists who use the most modern and highly-technological equipment. Owing to this, repairs and replacement of drains and sewer lines are always done at the highest level and with the guarantee of the longest lifespan possible.
Get in Touch
If you've got questions or ideas you would like to share, send a message. For anything more specific, please use one of the addresses listed below.
Main office:
45 Chauncey Ave, Unit #1,
Etobicoke, M8Z 2Z2
Find Us on Map
Our Email
info@tornado-plumbing.com
Let's Talk About Your Project
After we get some information from you, we'll set up a time to discuss your project in further detail.
Looking for more information?
drain pipe replacement | drain repair scarborough | drainage scarborough | draining service greater toronto area | sewer line replacement scarborough | tornado plumbing & drains – drain cleaning and clogged drain service york, on | drain repair markham | drain repair toronto | drain and sewer repair markham | drainage contractors scarborough | drain services scarborough | scarborough drain cleaning | blocked drains hamilton | drainage service burlington | plumbers beaches toronto | yorkwest plumbing stoney creek | scarborough plumbing & drain company | sewer line cleaning scarborough | clogged drain repair company toronto | drain repair pickering | universal plumbing | drain specialists | drain service vaughan |