There are three basic variants of battery-powered backup systems offered by most manufacturers. They are 'good', 'better', and 'best'. Of course, the 'best' variant's price is three times higher than that of a 'good' system. The difference is in the size of the battery. The 'best' battery is the largest one, and its charger is more sophisticated. The advantage is obvious – when the battery is larger, its run-time is longer. And when the charger is more technologically complicated, it is more reliable and able to extend the battery's lifespan.
Sump pump systems
Every sump pump system has such common characteristics as:
The system gives out a sound to make a signal that the water level has increased and there is a point where the system should have switched on and started operating.
SuperLiner Sump Liner. The tank is equipped with the special lid which is airtight. The sump pump is placed inside the tank and kept there before its installation in the pit for the sump pump better operation.
Airtight Sump Lid. The lid which is airtight is meant to protect the sump pump from debris located on the floor of the crawlspace. It also keeps humidity and unpleasant odors away. The system has rubber grommets that are located along all the pipes and its wires. This appliance maintains the lid and keeps the PVC pipes on their places making them quiet and steady.
CleanPump Stands. The pumps should be raised up from the liner's bottom. The sump pump stands are meant for that. Very often, the sump pit collects sediment or silt on its bottom and it is essential to keep it away from the pump. Such stands also help adjust the height of the pump location if it is required.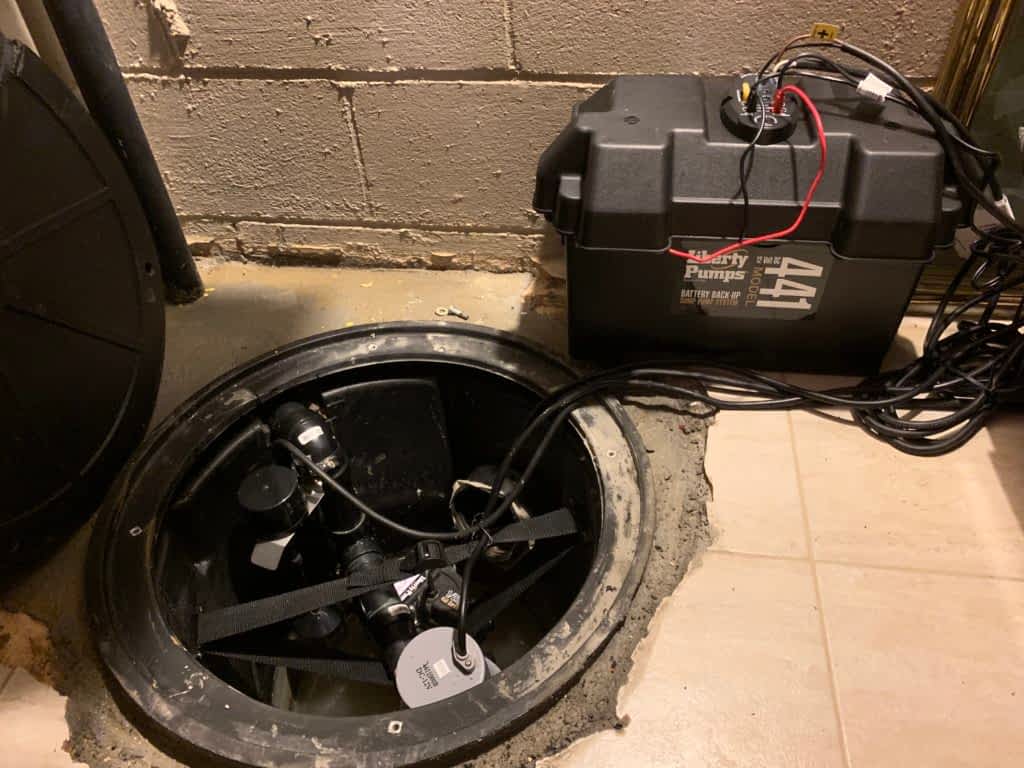 Get a quote. Fix your plumbing problems. Be fully satisfied.
Plumbing is easy with Tornado Plumbing & Drains. Compare ways to solve your plumbing issues, and save money. We care about you, your home, and the work we do. See all cities where Tornado is.